Durable Medical Equipment (DME)
Durable Medical Equipment Line: 903-236-0090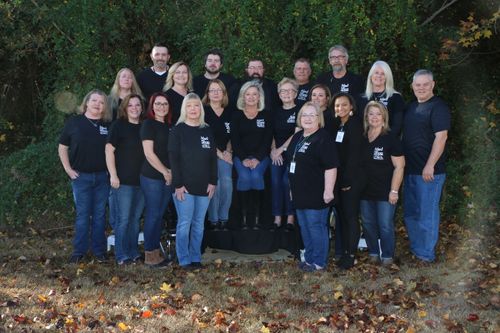 Our pharmacy offers an extensive variety of medical equipment and supplies.
Our medical equipment may include, but is not limited to:
Wheelchairs / Power Wheelchairs
Scooters
Canes
Quad Canes
Rollator Walkers
Hospital beds
Lift chairs
Bath and Shower aids
Nebulizers and nebulizer meds
Home Oxygen Concentrators
Portable Oxygen
CPAP and BiPAP
Respiratory Therapist on staff
Diabetic shoes
Compression Hosiery
Wound Care supplies
Complex Rehab Equipment
Wheelchair Ramps
If you are in need of any medical equipment or supplies or just have a question, ask a staff member today. Our staff will make it as easy as possible to get the equipment you need, including the billing. We can bill Medicare/Medicaid and most insurance companies.
Meet Our Medical Equipment Team
100 plus combined years of experience
Tim Miller, ATP, CFts
General Manager | Assistive Technology ProfessionalSpecialized in Custom Rehab Equipment and Certified Shoe Fitter
Melody Massey, RT
Registered Respiratory Therapist
CPAP/BiPAP | Oxygen
Diana Hicks
Rehab Equipment Coordinator